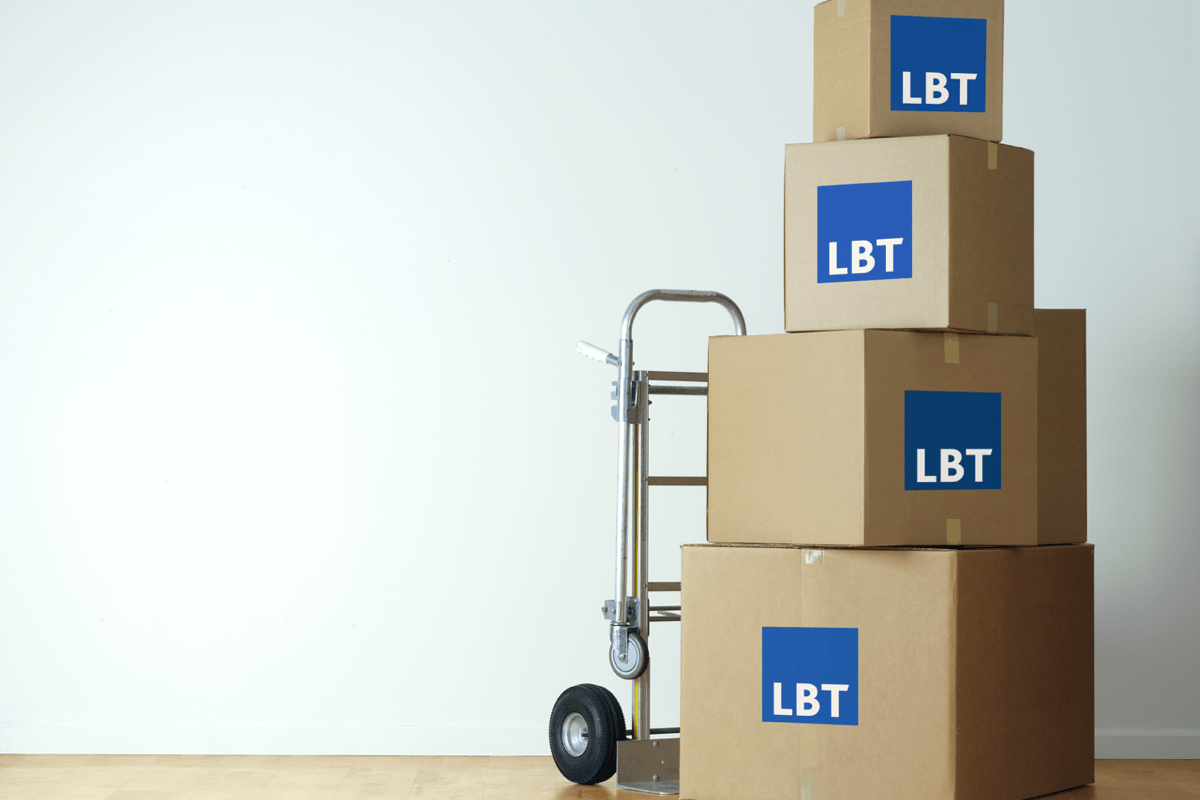 Relocation | Transport
Don't let your relocation weigh on you too heavily – we are happy to take the load off your shoulders.
We coordinate and plan relocations and transports, carrying them out on schedule and with the greatest care and attention. We have the required know-how and conscientiousness to transport even bulky furniture; fragile materials and valuable items.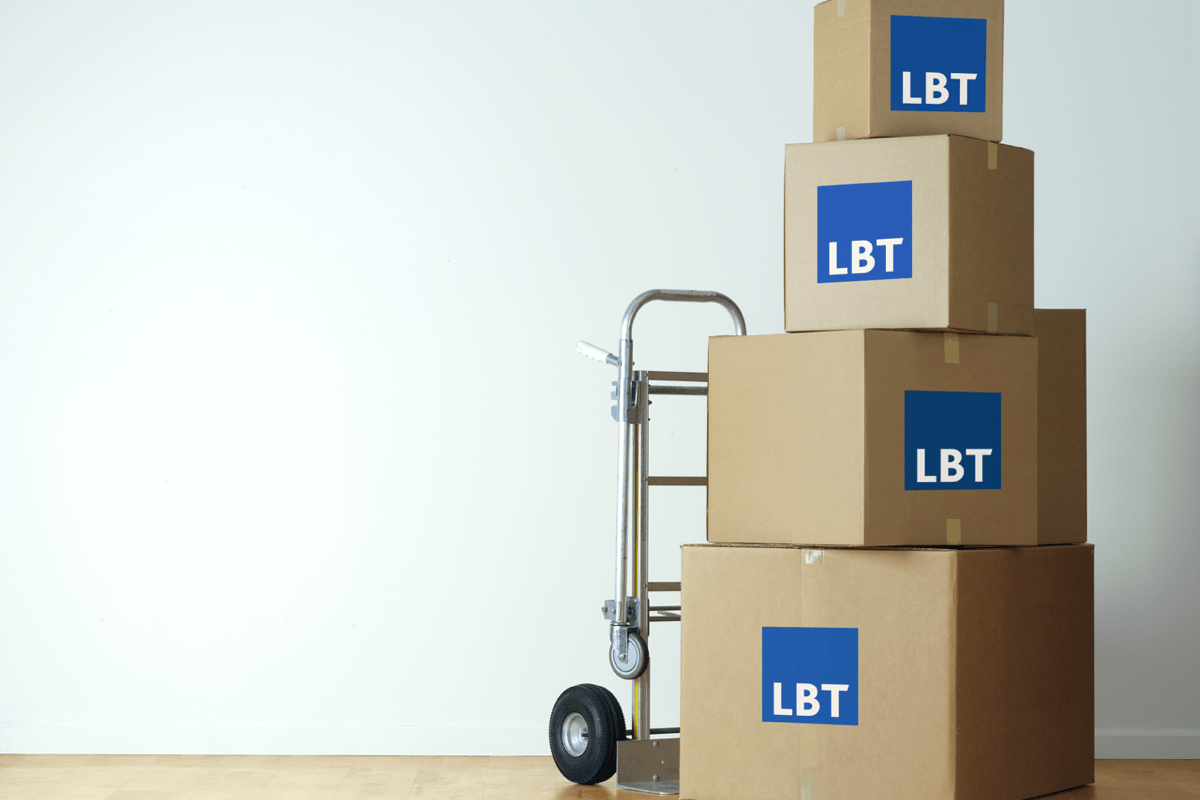 ---
Halter:
LBT Facility Services AG
+41 (0)44 438 90 20
Max Högger-Strasse 2 8048 Zürich
www.lbt-services.ch