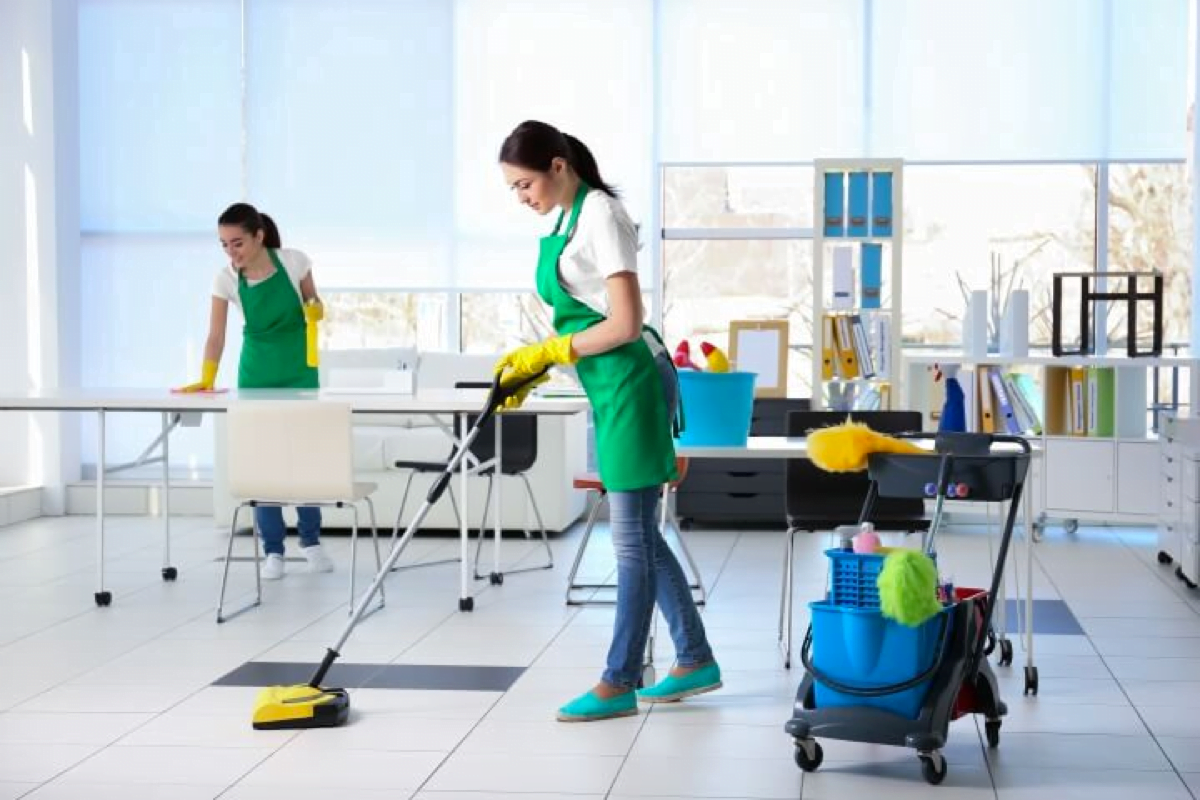 Cleaning
A well cared-for property and clean rooms can make a major contribution to your company's positive image. Why not simply put us in charge of this task?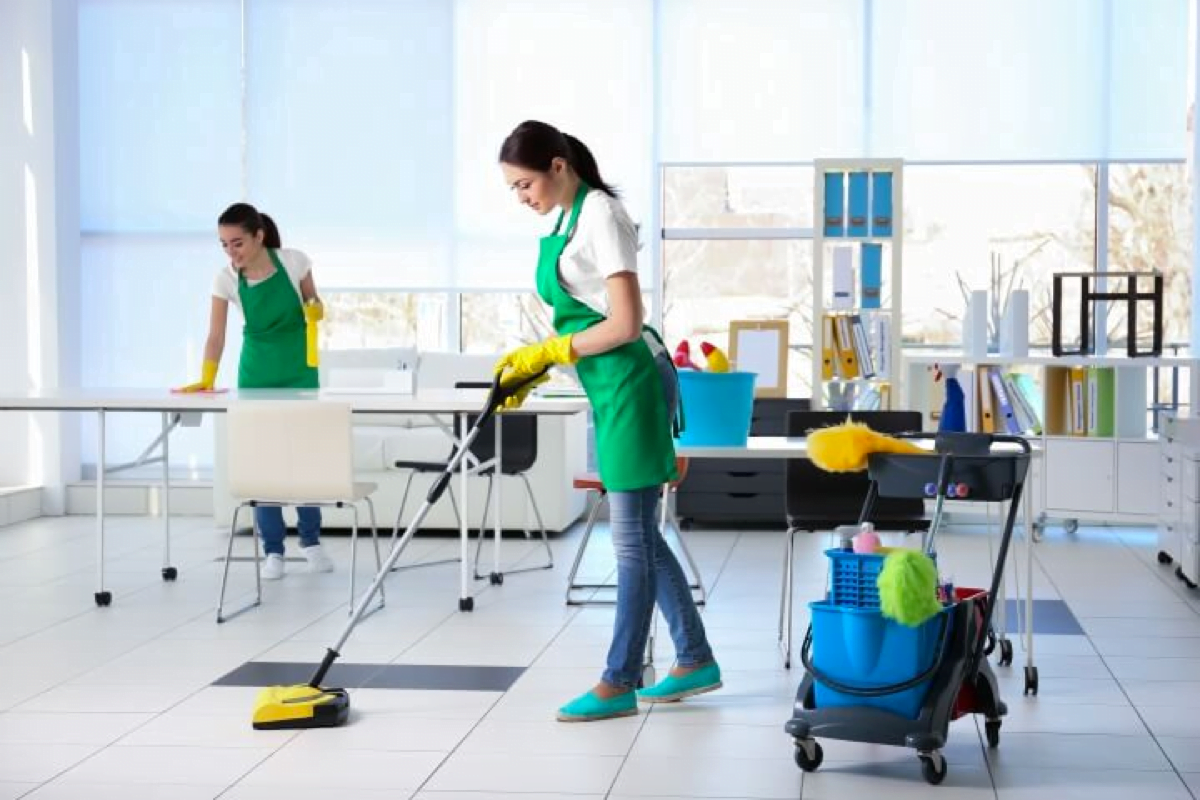 ---
Maintenance cleaning
Consistent cleaning of your business premises; toilet facilities; floors; wall coverings and furniture serves to maintain value and reduce costs for repairs and investment.
Cleaning after building work
Comprehensive, thorough cleaning of interior areas is an absolutemust following any kind of building work. In addition to general cleaning work our services also include the removal of even the toughest dirt left behind by building workers. We can bring the shine back to a wide range of floor coverings (PVC, linoleum, wood, stone, textiles and asphalt) using the right products and special machines.
Facade and window cleaning
Fine dust particles and acid rain not only have a negative influence on human beings but also damage the substance of buildings. Periodic cleaning and sealing of metal, stone and glass facades can significantly reduce the damaging effects of air pollution.
Final cleaning before relocation with guaranteed hand-over
The worst things come at the end, as the popular saying in German goes! After finally completing your relocation you are then left with the empty rooms to clean. No matter whether you are leaving residential or commercial space – we are happy to take on this task for you, including a guaranteed hand-over.
---
Halter:
LBT Facility Services AG
+41 (0)44 438 90 20
Max Högger-Strasse 2 8048 Zürich
www.lbt-services.ch