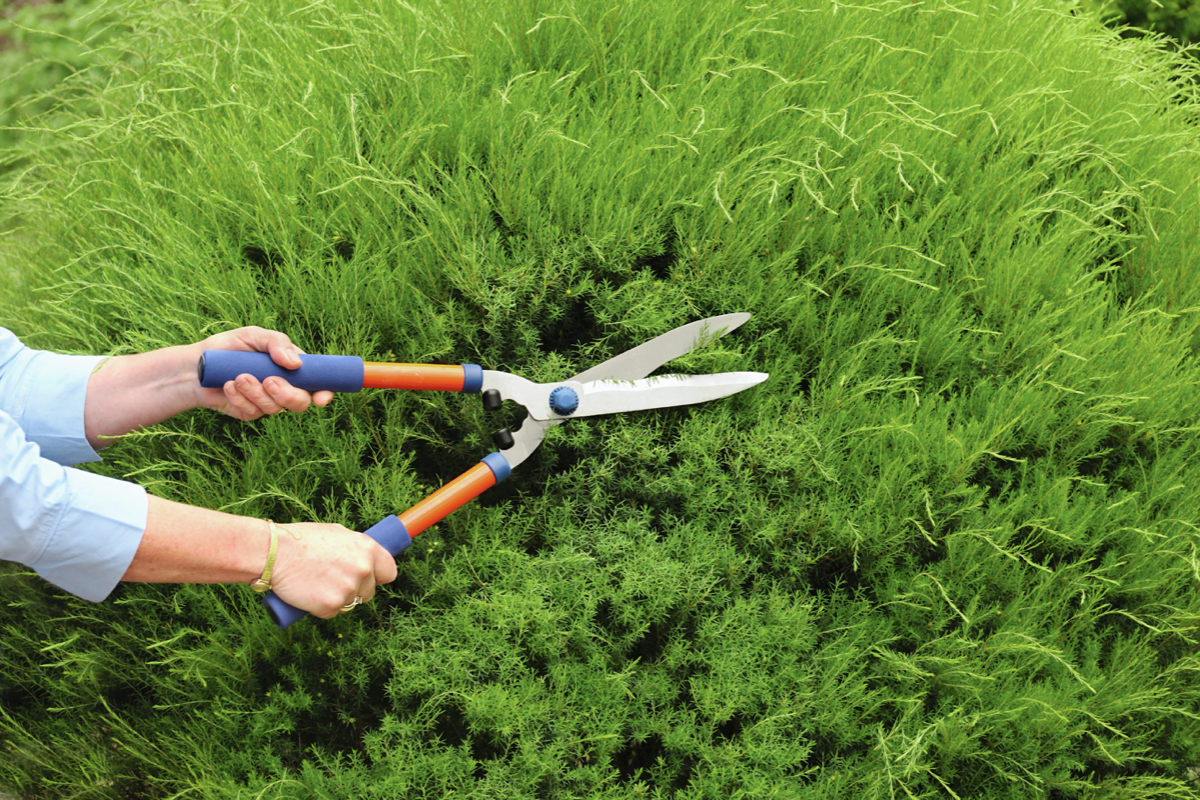 Property maintenance
When it comes to the day-to-day handling of infrastructure a friendly, farsighted and efficient caretaker is indispensable. His all-round capabilities come to the fore in a diverse range of specialist areas, all requiring mutual trust.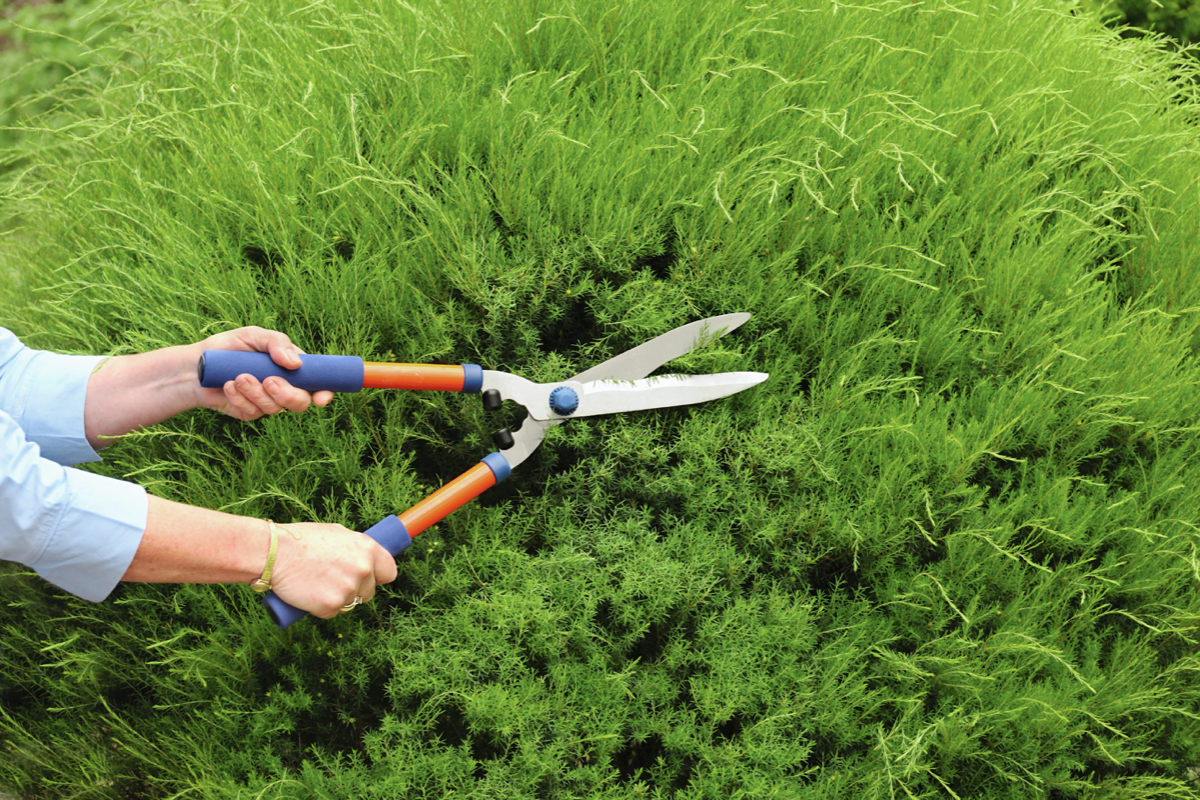 ---
General property maintenance, maintenance and repairs
Whether it be interior or exterior maintenance – we are happy to handle your caretaking duties, either full- or part-time. The list of duties can be adjusted to meet your needs and wishes. Our professionals have a modern machine pool; a comprehensive set of tools and a well-stocked store of spare parts at their disposal, allowing them to carry out repairs immediately and at any time. A 24-hour on-call service ensures that snow is cleared quickly and that technical faults of any kind are competently remedied.
Monitoring of building services
Functioning building services are fundamental to providing comfort, operational reliability and energy efficiency. We can plan the deployment of the personnel and equipment required to monitor and periodically service your systems.
---
Halter:
LBT Facility Services AG
+41 (0)44 438 90 20
Max Högger-Strasse 2 8048 Zürich
www.lbt-services.ch