---
Our Mission
When it comes to the maintenance and management of your property LBT AG is the best address. Our company was founded in 1989 and has been continuously growing ever since. We are your competent, reliable partner for interior and exterior cleaning; garden services and plant care; property maintenance and relocation transportation.
We look forward to a good working relationship!
---
---
Quality
You, our valued clients, are at the focus of our activities. We would like you to be completely satisfi ed with our services. In order to ensure that we succeed even better in this aim we have long been ISO 9001 quality management-certifi ed by Swiss TS Technical Services AG. As a member of Allpura, the professional association of Swiss cleaning companies, we are always up-to-date as regards occupational safety and prevention.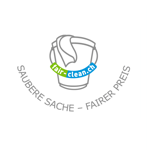 ---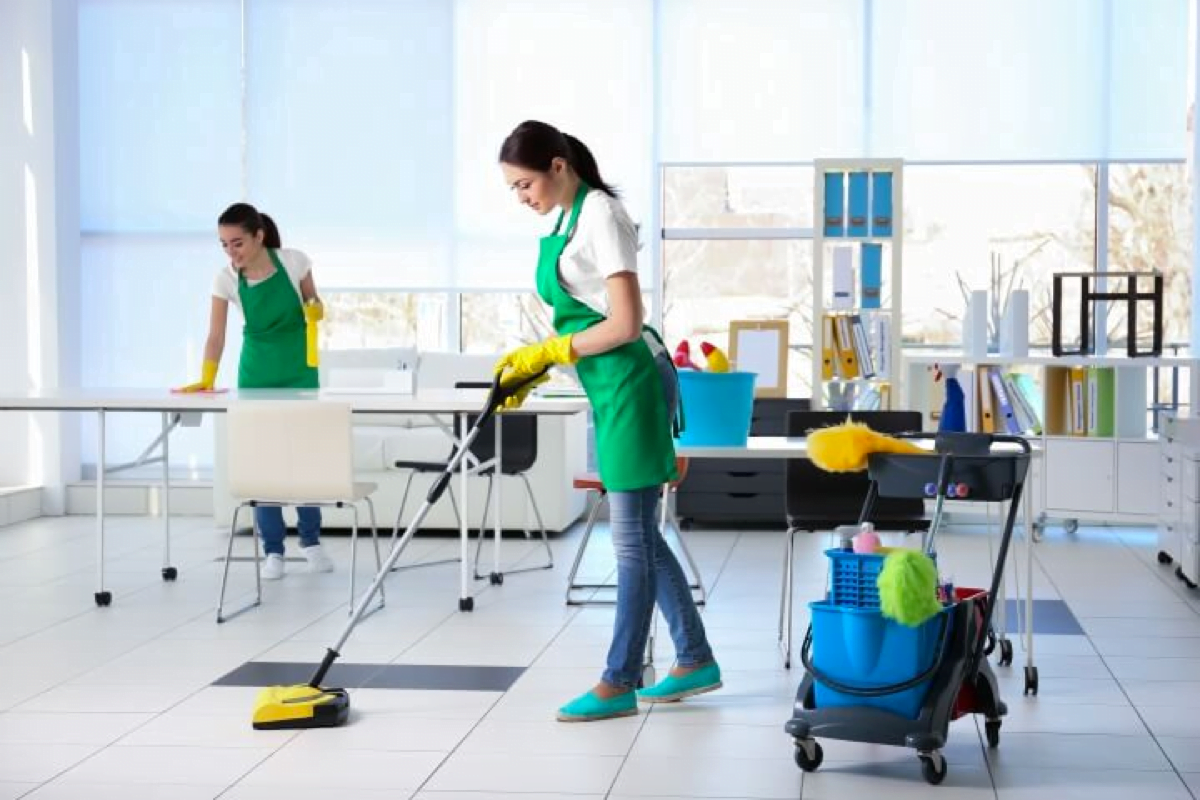 Cleaning
A well cared-for property and clean rooms can make a major contribution to your company's positive image. Why not simply put us in charge of this task?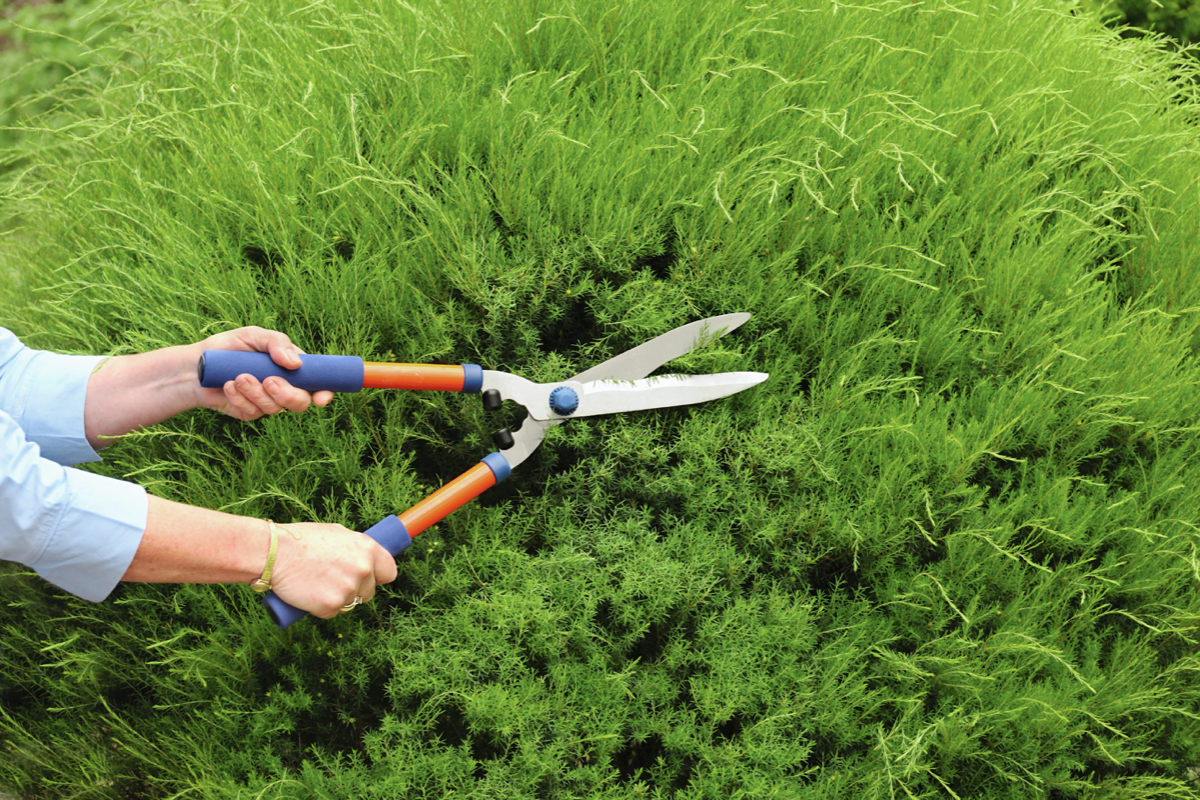 Property maintenance
When it comes to the day-to-day handling of infrastructure a friendly, farsighted and efficient caretaker is indispensable. His all-round capabilities come to the fore in a diverse range of specialist areas, all requiring mutual trust.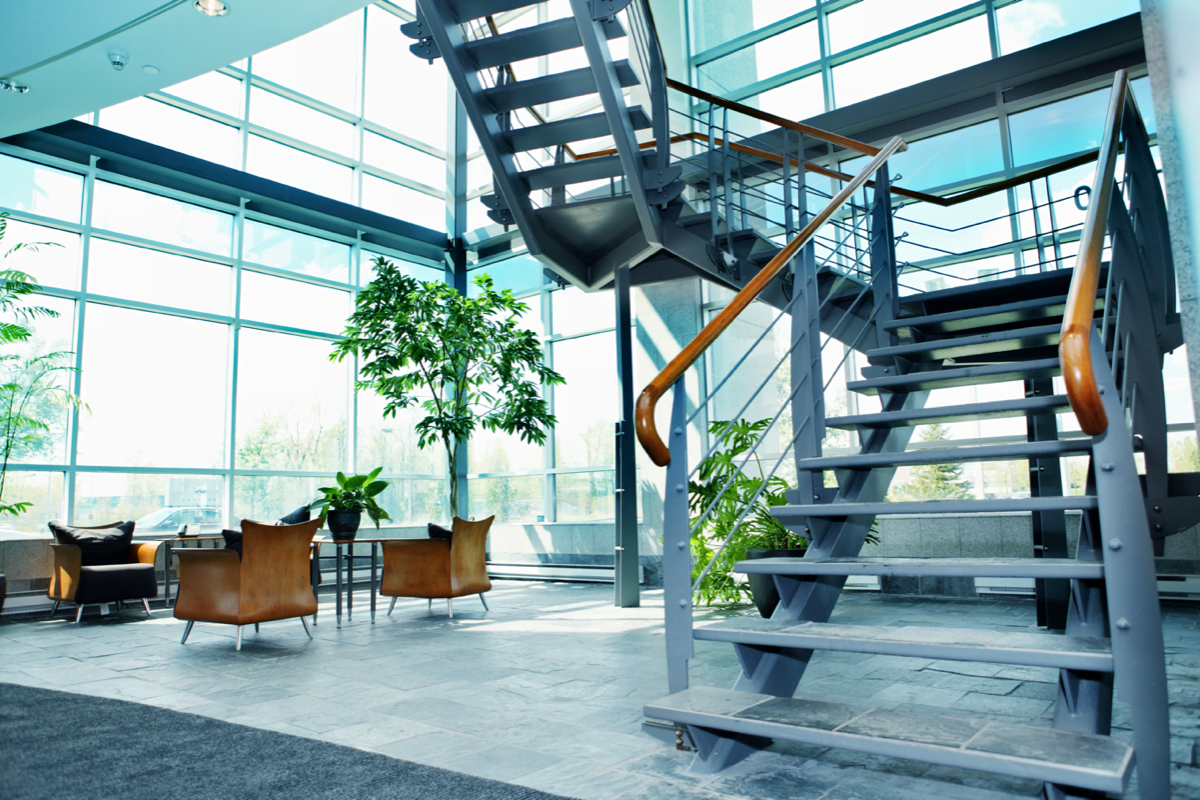 Green areas
Plants are more than just a feast for the eyes. Simply looking at green plants can help you to relax without becoming tired. Providing loving, professional care is a task we find satisfying and is our top priority.